Secure Your Sight
Your glasses shouldn't be sliding down your face or bouncing around when you move. They should be securely sitting on your nose and ears, supporting your vision everywhere you go.
Properly fitted frames benefit every eyeglasses wearer. That's why we offer professional frame fitting in our office. We want to help you achieve accurate vision and look great at the same time. You have enough on the go, without worrying about where your glasses will go.
Westmount Optometrists wants you to enjoy your eyewear. We'll make sure they fit.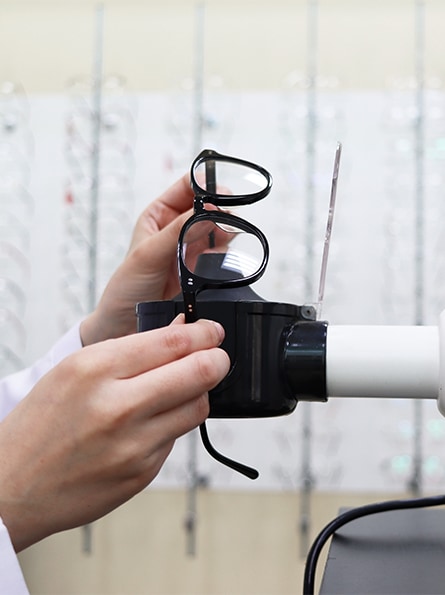 Forget Fidgety Frames
Wearing your glasses? Look down. Now, look up. Did they move around on your face? When you run downstairs, do they shake around on your face?
Your glasses should sit firmly on your face and withstand regular daily movements. When your glasses are secure, you don't have to worry about them falling off or causing unsteady vision. Or making that funny face when your lenses are too far down your nose!
Westmount Optometrists team members are professional frame fitters—we want you to enjoy your glasses.
Getting Your Frames Fitted
Any time your glasses wiggle around on your face or put pressure on your nose or ears, you should get your frames professionally adjusted. If you have had a professional frame fitting in the past, your glasses may require some fine-tuning throughout their lifespan.
When you purchase glasses from our clinic, we will make sure they fit you properly.
After your comprehensive eye examination, feel free to check out all of the eyewear styles we have available. Our style-savvy team can help you choose glasses that fit your face and your unique look, and make sure they fit comfortably as well.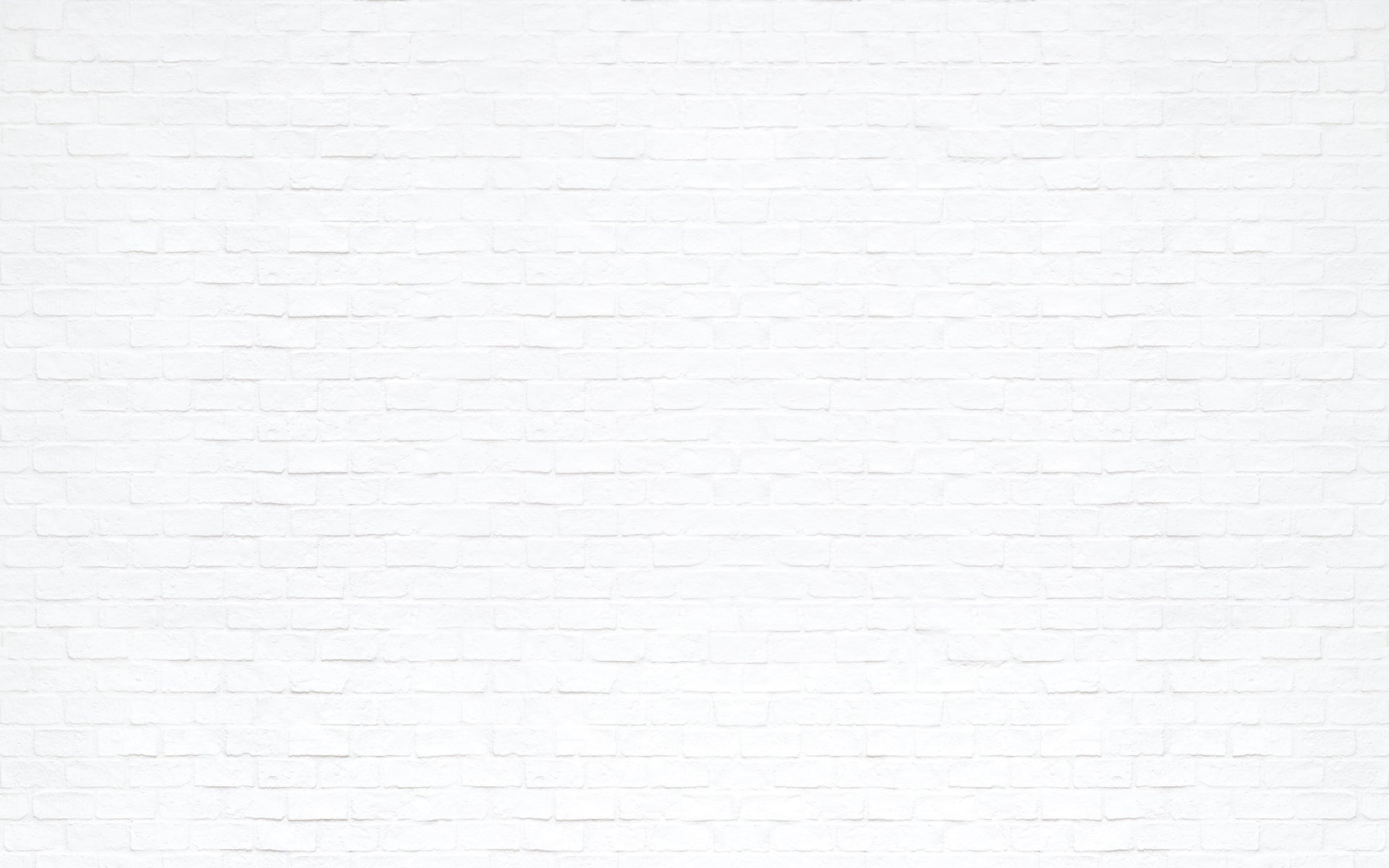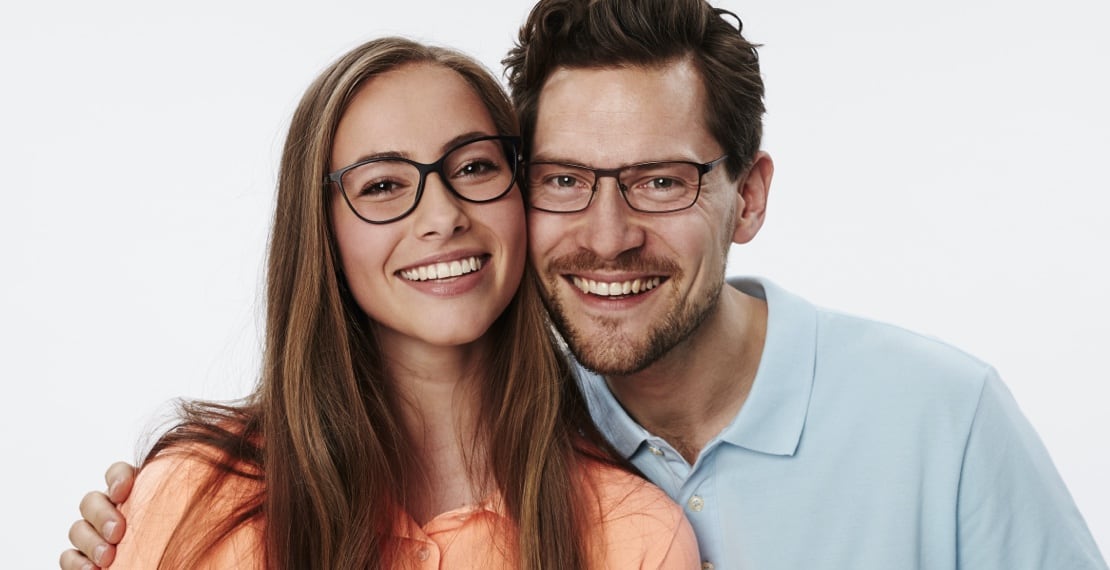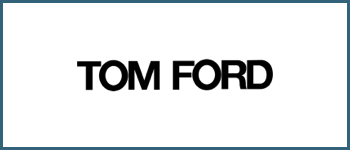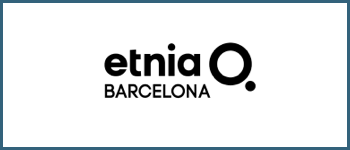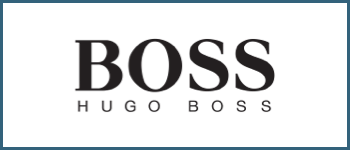 Where To Find Us
At the corner of Springbank Drive and Wonderland Road, our clinic offers plenty of parking out front.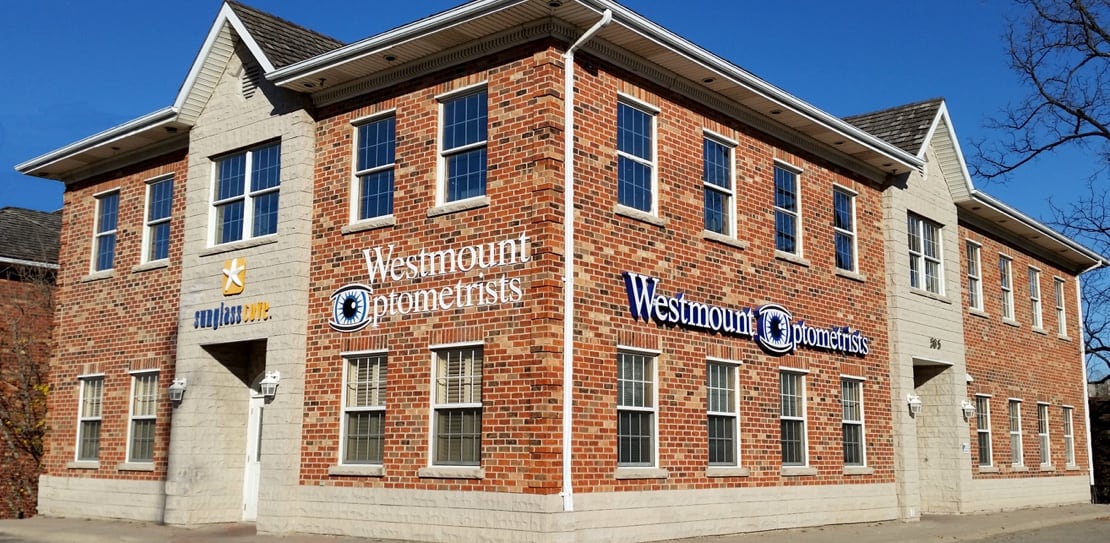 Our Address
585 Springbank Dr.

London

,

ON

N6J1H3
Our Hours
Monday

:

8:00 AM

–

7:30 PM

Tuesday

:

8:00 AM

–

7:30 PM

Wednesday

:

8:00 AM

–

7:30 PM

Thursday

:

8:00 AM

–

7:30 PM

Friday

:

8:00 AM

–

5:00 PM

Saturday

:

Closed

Sunday

:

Closed Insurance Providers We Direct Bill