Preparing for Corrective Surgery
Thousands of Canadians choose laser eye surgery for vision correction. Whether you're tired of contact lenses or ready to slip off your eyeglasses, you probably have questions. What can you expect during surgery? After surgery? Years later?
Westmount Optometrists offers consultations so we can help answer your questions. With us on your team, we can support you through post-operative care. At a consultation, we can assess if you're a good candidate for laser eye surgery and which type may be a suitable option.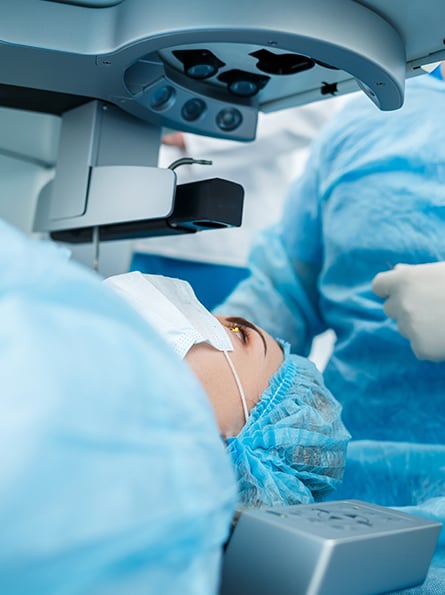 Types of Laser Eye Surgery
Laser eye surgery is a popular option for correcting refractive errors, including myopia (nearsightedness), hyperopia (farsightedness), and astigmatism. Although most people think of LASIK, another popular option is PRK. In Canada, most procedures for laser eye surgery are based on either LASIK or PRK.
Results, procedure duration, and initial recovery time for LASIK and PRK can be similar. LASIK and PRK procedures typically last 10–20 minutes per eye. Wavefront-guided LASIK and PRK share many of the same steps as standard laser surgery, but with the addition of innovative technology to achieve customized vision correction.
Although many laser eye surgeries seem similar, there are differences. A consultation is your chance to learn more about which type may benefit your vision. Our eye doctors at Westmount Optometrists can evaluate eye health and discuss your lifestyle to determine an appropriate option for your eyes.
Wavefront-Guided LASIK
Wavefront-guided LASIK is a custom-LASIK method. The procedure is similar to standard LASIK, except the laser's movements are based on the patient's unique eye measurements. As a result, vision correction is more accurate than standard LASIK.
Laser-assisted in situ keratomileusis (LASIK) is the most popular choice for laser eye surgery. For both custom and standard LASIK, the procedure begins when the surgeon cuts a flap in the cornea. The flap is then carefully folded away.
With wavefront-guided LASIK, a computer-guided laser removes cornea tissue based on the patient's customized eye measurements and prescription. Finally, after a minimal amount of tissue is removed, the flap is placed back.
After the surgery, patients may temporarily experience blurry vision, which typically improves by the following day. Patients can return to most activities within 3 days and strenuous activity (including sports) within 4 weeks. Most patients fully recover within 2–3 months.
Some risks of LASIK include:
Dry eyes
Halos & glare at night
Wavefront-Guided PRK
Wavefront-guided PRK is a more customized approach to laser eye surgery. Much of the procedure is similar to standard PRK, but the laser process is calculated to the patient's unique eye measurements. As a result, vision correction is more accurate than standard PRK.
Photo-refractive keratectomy (PRK) was introduced before LASIK and is still common today. PRK surgery begins with the surgeon removing the epithelium (thin outer layer of the cornea). Then, with wavefront-guided PRK, a computer-guided laser removes cornea tissue based on the patient's custom eye measurements and prescription.
Removing the outer layer, rather than cutting a flap, reduces the risk of infection or flap complications. However, it can increase initial discomfort for up to 3 days after surgery. Full recovery can also take longer than LASIK, with initial healing within 1 week and full recovery within 3 months.
With PRK, risks can include:
Discomfort (moderate to severe) for the first few days
Hazy vision during the first week
Vision regression
Post-Operative Aftercare
Although your eye surgeon will meet with you immediately after surgery, at Westmount Optometrists, we will provide complete post-operative laser vision correction care.
As your dedicated eye care team, we can check up on your health and sight for the long term. The frequency of follow-up appointments will depend on how well you're healing.
If you experience any complications after laser eye surgery, we'll be here for support. We're one call away if you have questions about your eyes, whether it be weeks or years after your surgery.
Contact Us for a Consultation
Don't hesitate to give us a call when you're considering laser eye surgery! We'd be happy to answer your questions and assess if you're a good candidate. Whether you're eager to get started or are simply satisfying your curiosity, we will point you in the right direction.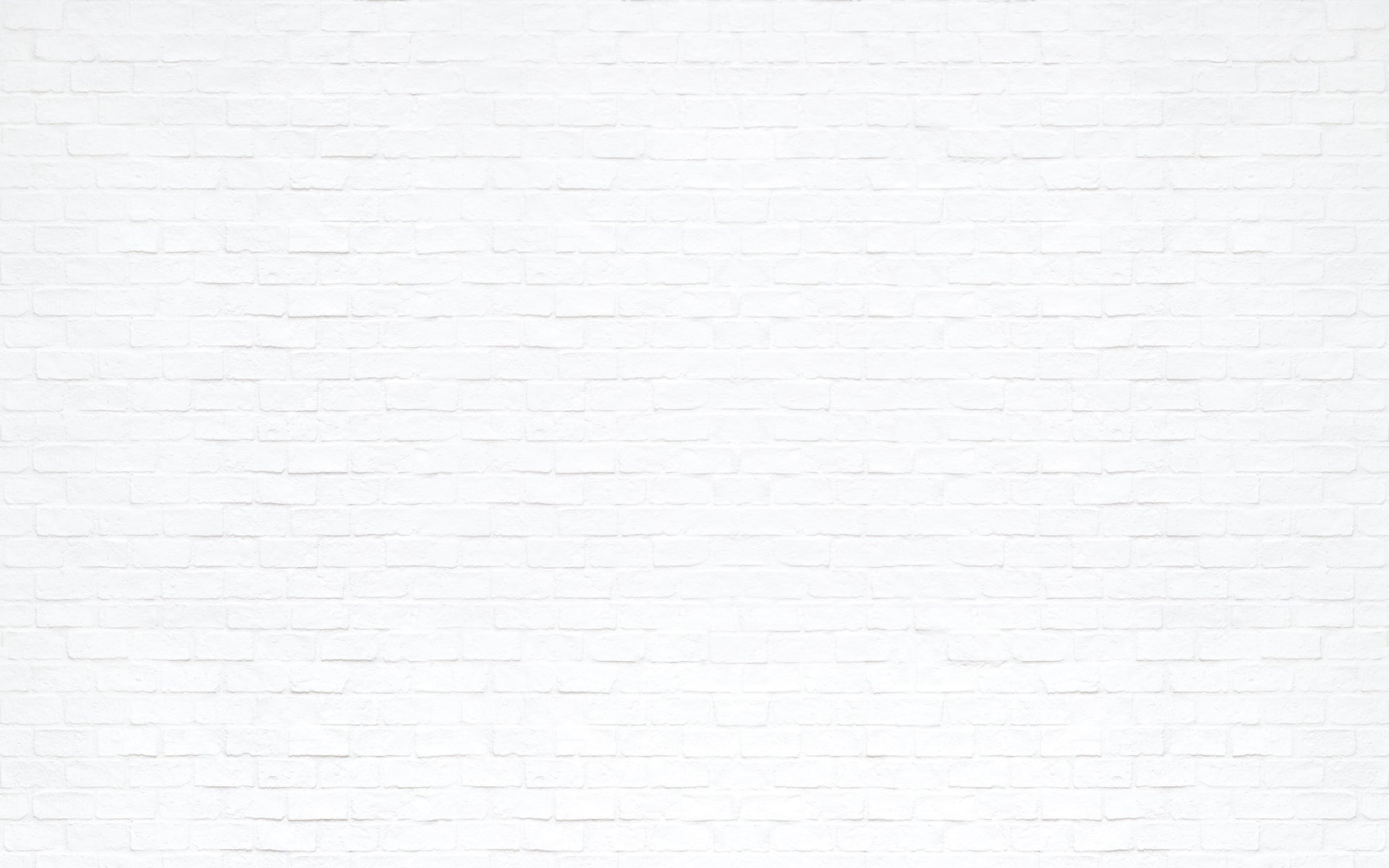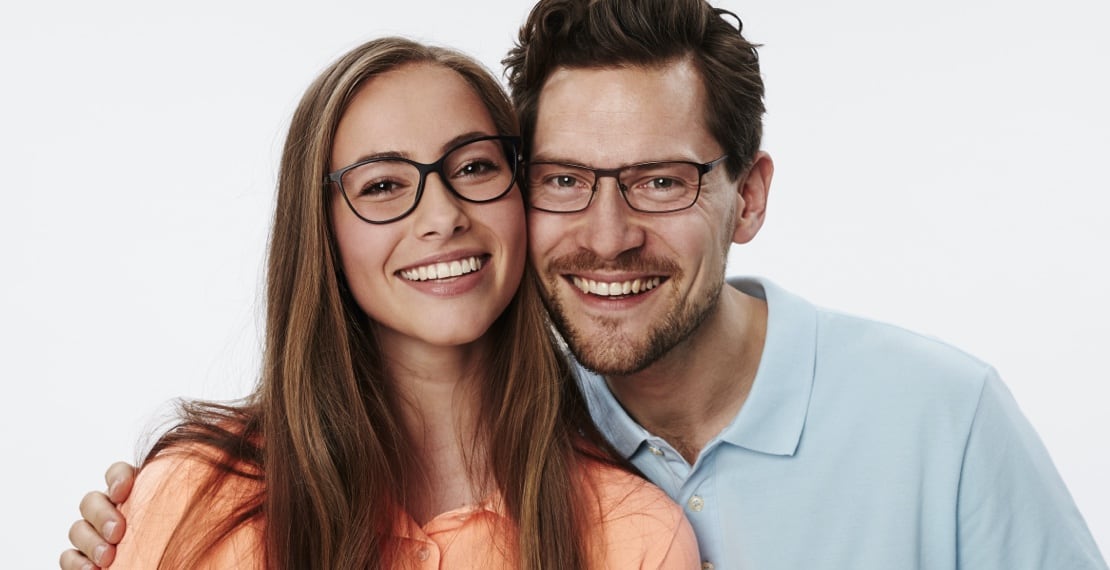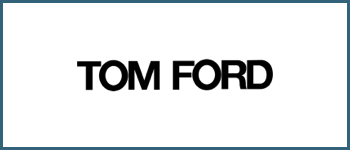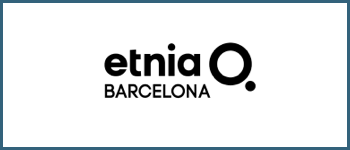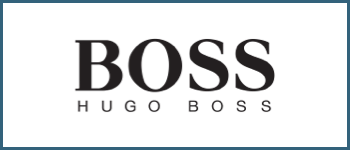 Where To Find Us
At the corner of Springbank Drive and Wonderland Road, our clinic offers plenty of parking out front.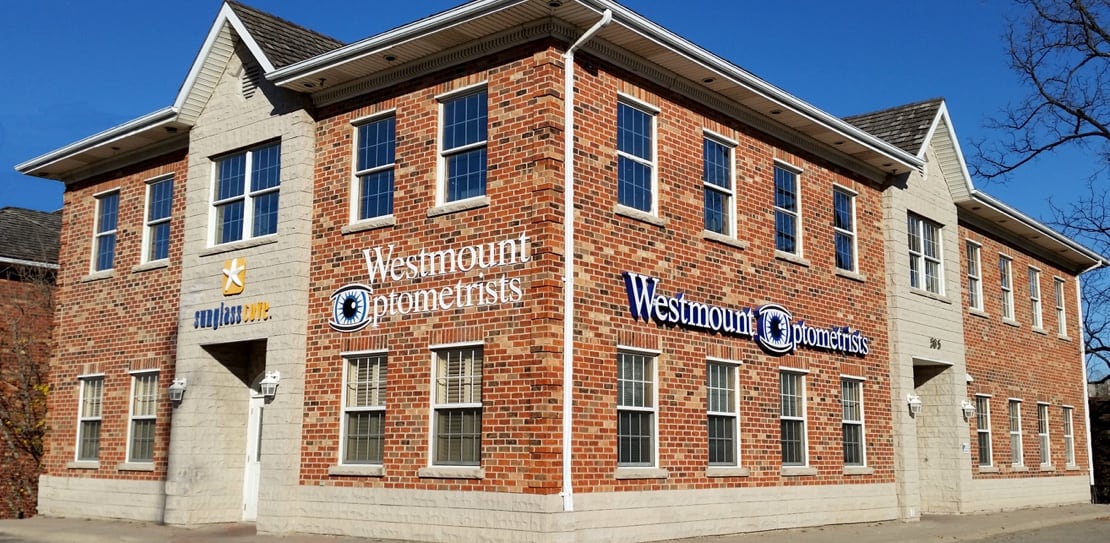 Our Address
585 Springbank Dr.

London

,

ON

N6J1H3
Our Hours
Monday

:

8:00 AM

–

7:30 PM

Tuesday

:

8:00 AM

–

7:30 PM

Wednesday

:

8:00 AM

–

7:30 PM

Thursday

:

8:00 AM

–

7:30 PM

Friday

:

8:00 AM

–

5:00 PM

Saturday

:

Closed

Sunday

:

Closed Insurance Providers We Direct Bill