Get Medical Help ASAP
Eye emergencies can affect your vision and eye health. No matter what type of eye emergency—from injuries to sudden vision changes—you must visit a medical professional as soon as possible.
If you experience an accident or injury endangering your life, contact urgent care or visit the nearest emergency department.
For other eye emergencies, Westmount Optometrists can help. We have the knowledge and technology to assess your eyes and determine appropriate treatment. Please give us a call for an emergency appointment.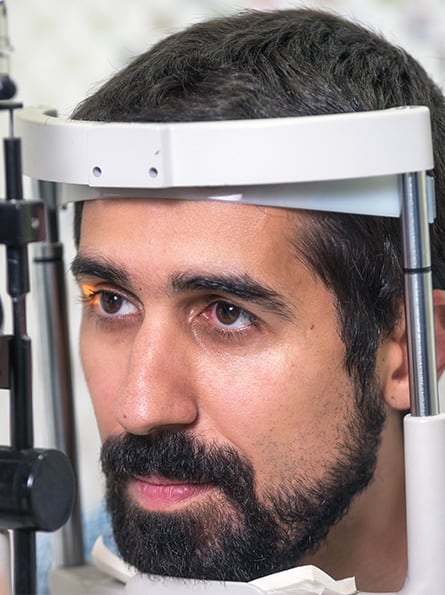 What Is an Eye Emergency?
Vision loss, eye trauma, or exposure to a foreign substance are all eye emergencies. Some eye conditions, including infections, can cause sudden or severe symptoms and are also considered an eye emergency.
Don't wait to receive help. Without treatment, symptoms can worsen, leading to vision loss or blindness. Any time you experience sudden vision changes or severe eye discomfort, contact us.
Vision loss, whether minor or complete, can indicate a severe eye problem. Additionally, sudden blurry vision can be a symptom of an eye or medical condition.
Vision loss may result from an injury or infection. Not all eye infections are emergencies, however, when an infection causes sudden changes to vision or eye comfort, it requires immediate medical attention. Some conditions that can cause vision changes includeacute angle-closure glaucoma, keratitis, age-related macular degeneration (AMD), retinal detachment, and a stroke.
Eye Trauma
Eye trauma or an eye injury can damage eye structures and interfere with vision. After eye trauma or injury:
Do not rub or apply pressure to the eye
Do not put in your contact lens
Do not try to remove an object stuck in the eye
Do not apply over-the-counter eye medications
If a foreign object is stuck in the eye, limit eye movement as much as possible. Contact us immediately if you experience eye trauma or injury.
Chemical Burns
Chemical burns result from a substance or chemical coming into contact with your eyes. Harmful substances can include household items, such as cleaning products or gardening chemicals. Symptoms of chemical eye burns include:
Blurry vision
Eyelid swelling
Eye pain or irritation
Eye redness
Water eyes
Inability to keep the eye open
The sensation of something in the eye
If chemicals get in your eyes, the first step is flushing or rinsing your eyes. Use clean water and continue rinsing the eye (and eye area) for at least 15 minutes. Then, contact us for emergency treatment.
Don't Wait to Contact Us
Whether you scratch your cornea or have a black eye, don't wait to contact us. We can evaluate your eye health and recommend treatment to improve healing. Even minor injuries or vision changes can be symptoms of severe eye problems.
If you're not sure if your experience qualifies as an emergency, still call us. We can help you determine the next steps to care for your eye health. Call us for emergency eye care.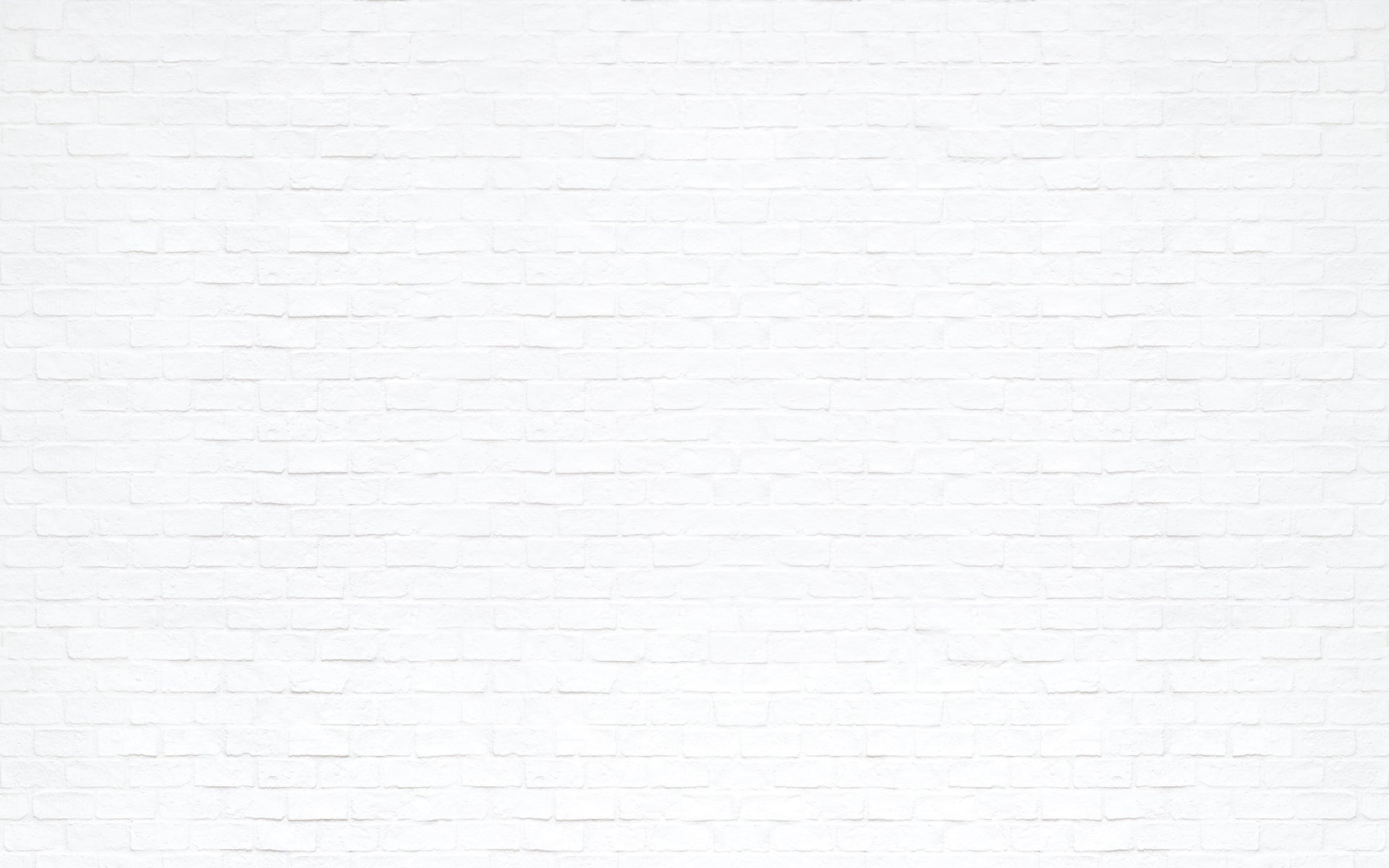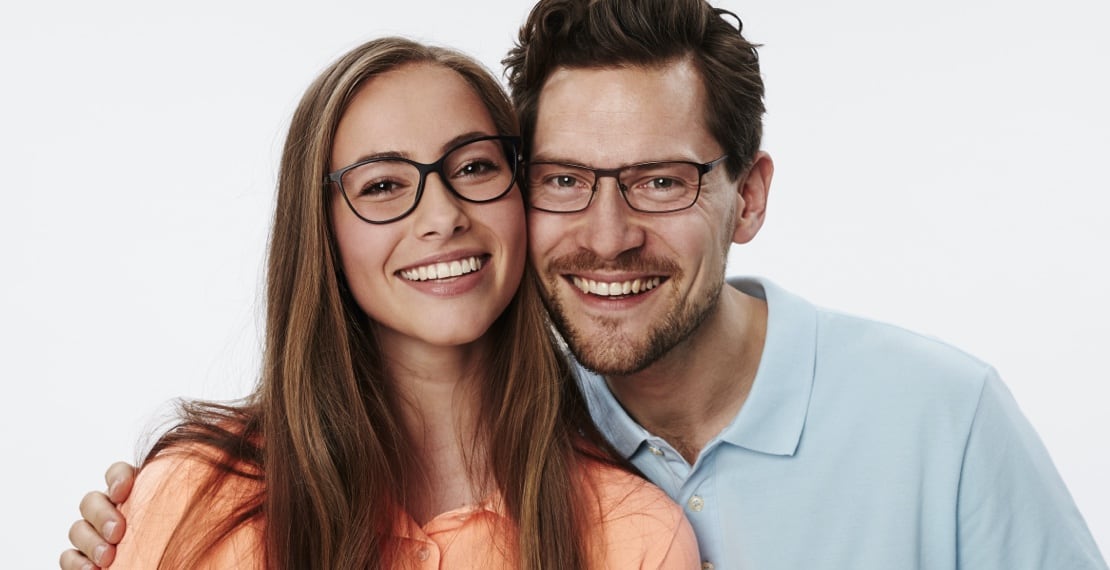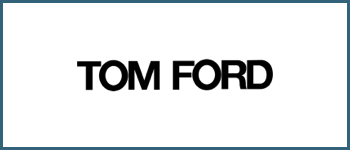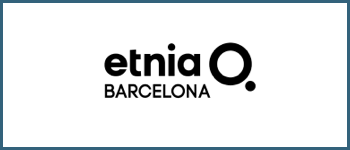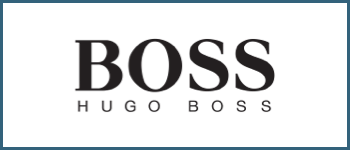 Where To Find Us
At the corner of Springbank Drive and Wonderland Road, our clinic offers plenty of parking out front.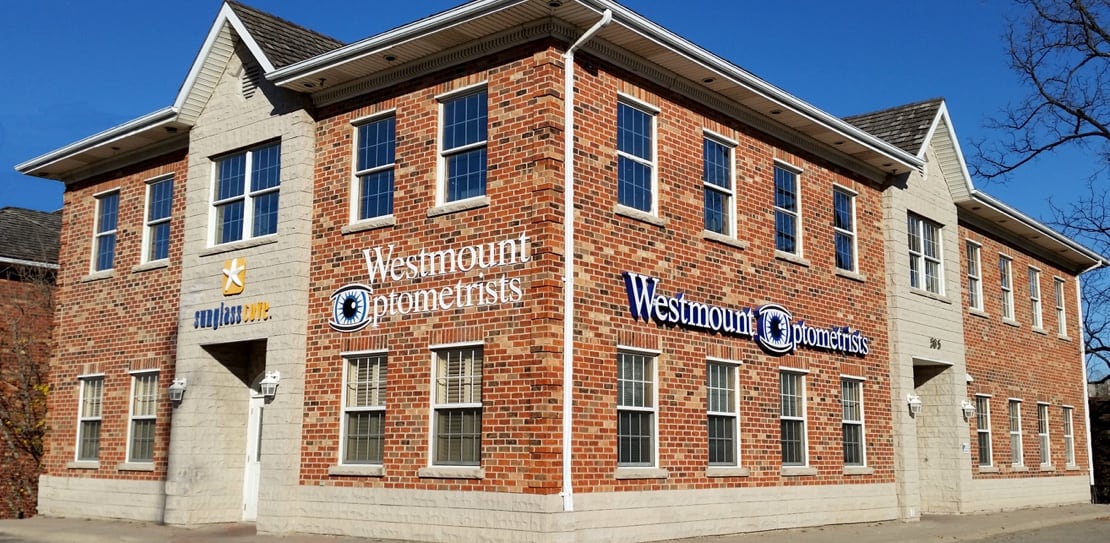 Our Address
585 Springbank Dr.

London

,

ON

N6J1H3
Our Hours
Monday

:

8:00 AM

–

7:30 PM

Tuesday

:

8:00 AM

–

7:30 PM

Wednesday

:

8:00 AM

–

7:30 PM

Thursday

:

8:00 AM

–

7:30 PM

Friday

:

8:00 AM

–

5:00 PM

Saturday

:

Closed

Sunday

:

Closed Insurance Providers We Direct Bill